Evening Briefing
The U.S. is vaccinating just 200,000 people a day against Covid-19 as many states have used only a small percentage of the doses they've received. While local officials have been slow to get them into people's arms, data also show that some shipments have been delayed. Some stats have begun improvising new systems to speed up the process, but the nation almost certainly won't hit the Trump administration's goal of 20 million vaccinations by Dec. 31. —Josh Petri 
Bloomberg is tracking the progress of coronavirus vaccines while mapping the pandemic globally and across America. 
Here are today's top stories 
AstraZeneca and the University of Oxford's Covid-19 vaccine won U.K. clearance, marking the first approval worldwide for a shot that will be key to mass immunizations despite continuing questions over its efficacy. The move will help the U.K. ramp up vaccinations as a surge in coronavirus infections fueled by a new strain puts growing pressure on hospitals.
A Colorado man with no recent travel history is the first American known to be infected with the new variant of coronavirus, raising concern that a more transmissible strain could spread widely across the country. The state has already identified a possible second case.
After years of being outgunned and outclassed by computer-driven quantitative strategies, human stock-pickers climbed back on top in 2020, helped by aggressive bets in technology and the flood of central bank money. Overall, human-run funds put up some of their best numbers in a decade, with several boldface names posting returns in excess of 35%.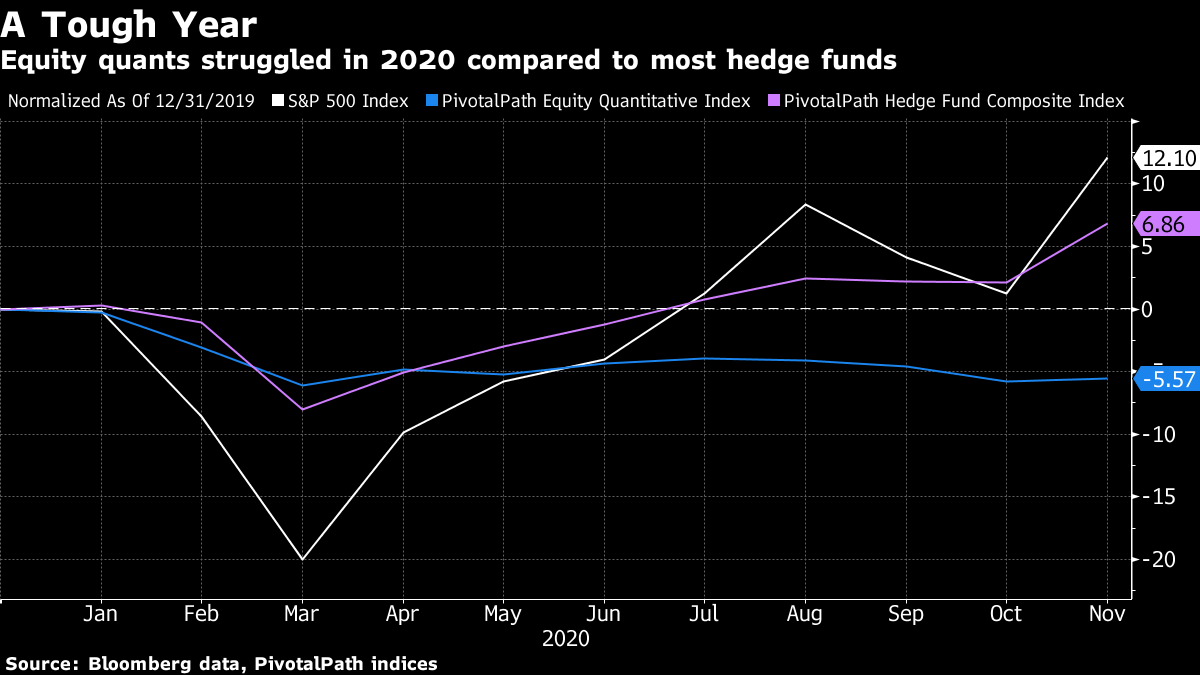 The Internal Revenue Service began sending $600 bailout payments to eligible Americans' bank accounts on Tuesday evening, while physical checks were mailed out beginning Wednesday. The House passed legislation Monday that would increase the payments to $2,000, but Republicans blocked a request to consider the bill in the Senate, stalling the legislation.
Economic shocks like the coronavirus pandemic arrive only every few generations, and they usually bring permanent and far-reaching change. Some are already discernible; others will take years or decades to surface. Here's an overview of some of the transformations under way.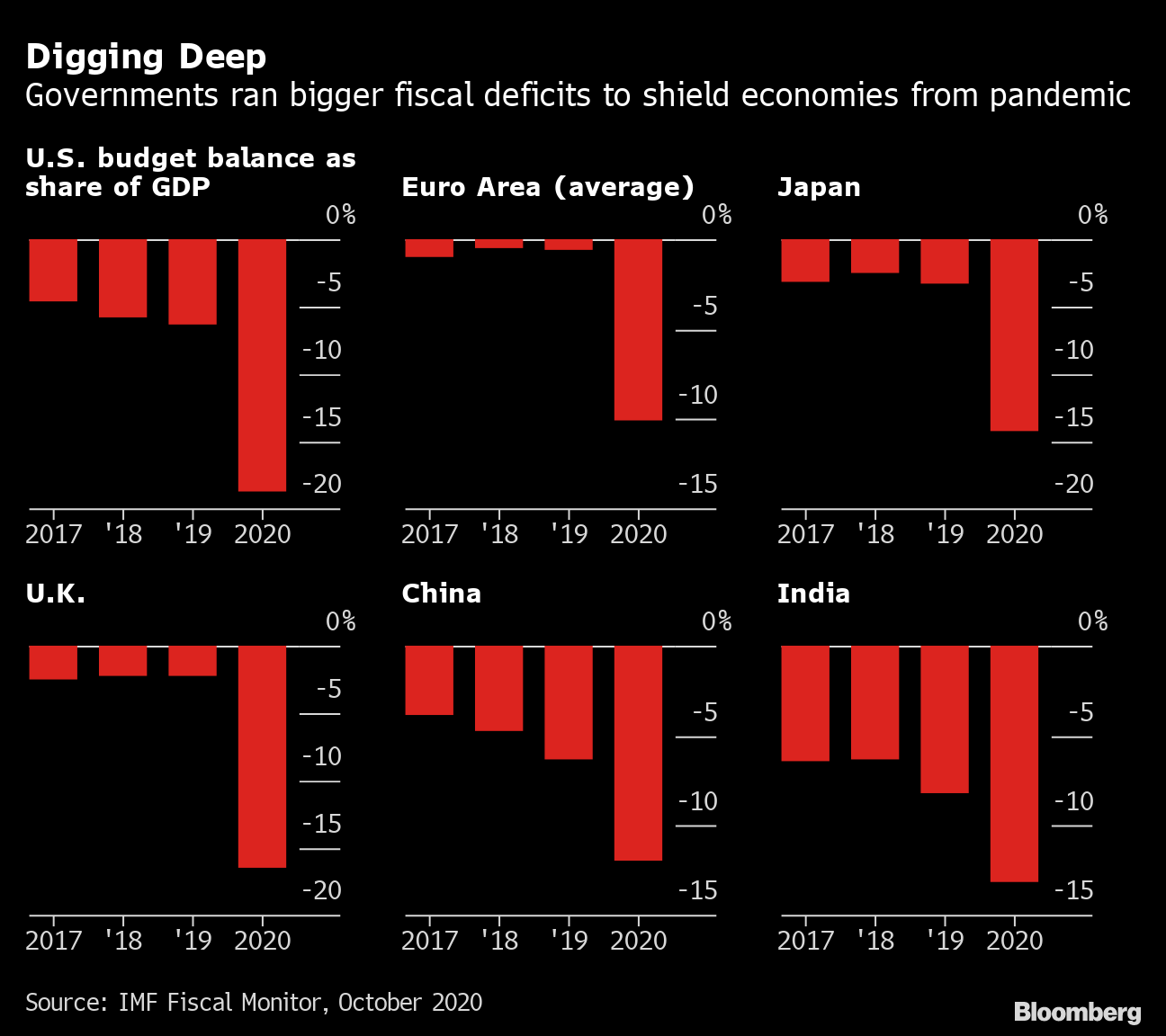 President Donald Trump's pardons of some of his closest allies have sparked condemnation, but criminal justice reform advocates believe he has done one thing right: sideline the Department of Justice from clemency decisions. But rather than follow Trump's example, they want to see President-elect Joe Biden use the pardon power to help non-violent drug offenders with questionable convictions and draconian sentences.
Republican Senator Josh Hawley of Missouri said he will object to the certification of the Electoral College votes for Biden as president when Congress convenes on Jan. 6, defying warnings from GOP leaders against staging a doomed-to-fail spectacle.
What you'll need to know tomorrow
Amazon is to acquire Wondery in a deeper push into podcasting. A Louisiana Republican just elected to Congress died of Covid. U.S. stocks climbed in one of the final trading sessions of the year. The stock market delivered a harsh blow to workers in 2020. An obscure Italian car brand is being resurrected—again. No revelers will be allowed in Times Square on New Year's Eve. If your New Year's resolution is to "do better," start here.
What you'll want to read tonight in Businessweek
The coronavirus brought cruise ships to a halt in March. While the industry went to great lengths to repatriate passengers, even sending some home via chartered flights, crew members didn't receive the same treatment. Tens of thousands of workers stayed at sea for months. Some described feeling like prisoners or pieces of cargo. The ensuing months have been a mental health disaster. In addition to the estimated 100 or so passengers and crew who died of causes linked to Covid, there have been at least a half-dozen other fatalities among crew members who were trapped at sea. Most of these are suspected suicides.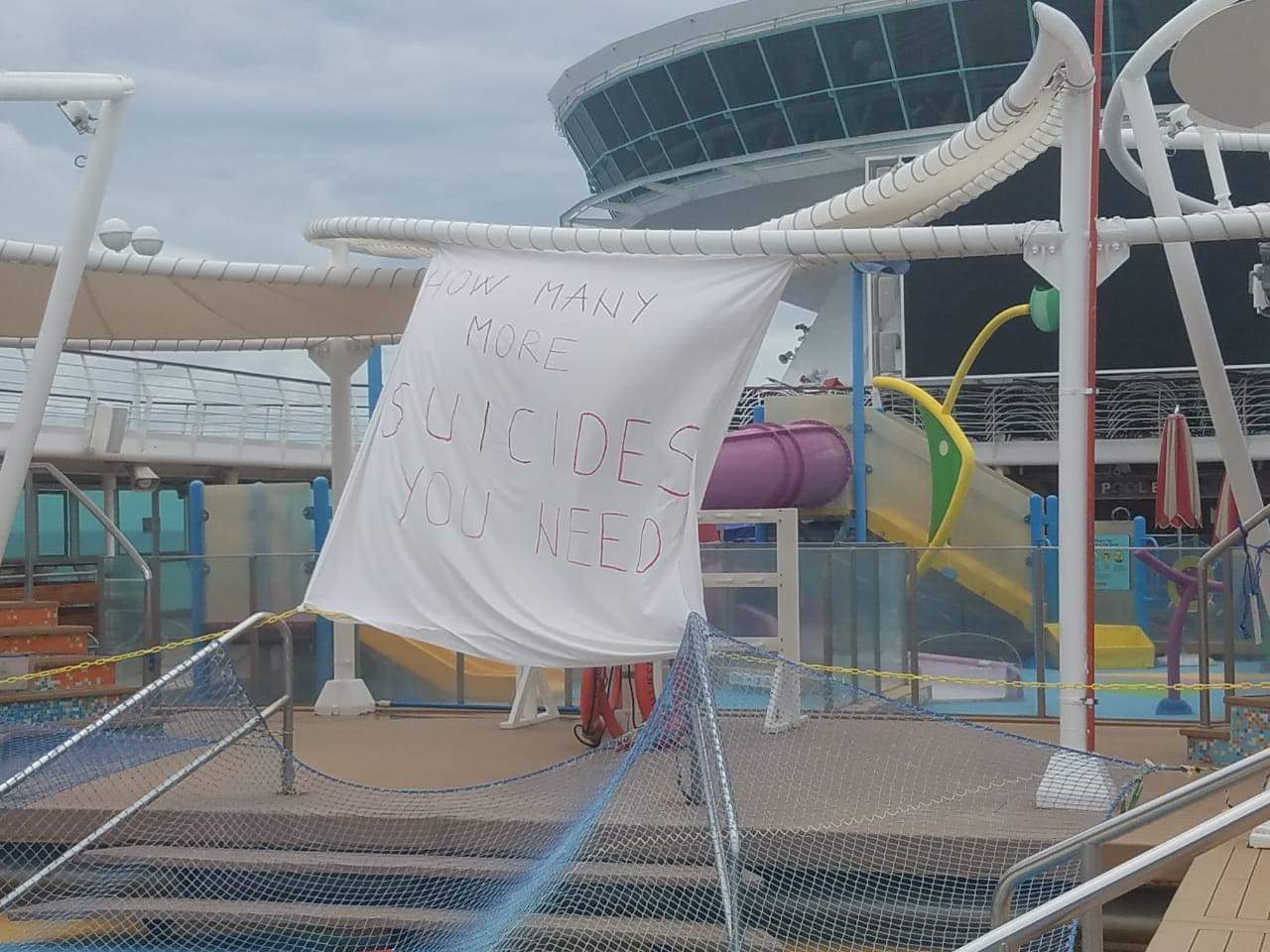 Like getting the Evening Briefing? Subscribe to Bloomberg.com for unlimited access to trusted, data-driven journalism and gain expert analysis from exclusive subscriber-only newsletters.
Leap ahead of the competition: Get the news and ideas shaping global markets every morning with Bloomberg Surveillance. Bloomberg's Tom Keene, Jon Ferro and Paul Sweeney are your go-to source for the latest on economics, finance, investment, politics and international relations. Subscribe now via Apple Podcasts, Spotify or wherever else you listen.
Download the Bloomberg app: It's available for iOS and Android.
Before it's here, it's on the Bloomberg Terminal. Find out more about how the Terminal delivers information and analysis that financial professionals can't find anywhere else. Learn more.
You received this message because you are subscribed to Bloomberg's Evening Briefing newsletter.
Unsubscribe | Bloomberg.com | Contact Us
Bloomberg L.P. 731 Lexington, New York, NY, 10022