Pursuits
The best thing about 2020 may be that it's over. For those who are looking for some better new year's resolution inspiration, we polled the Bloomberg newsroom to tell us the best discoveries they made this year in our final end-of-year roundup.
We're calling it  The Sanity List—all the new services and products and activities that brought us joy and improved the day-to-day-to-what-day-is-it-again of our lives. They just might help carry you through 2021, too.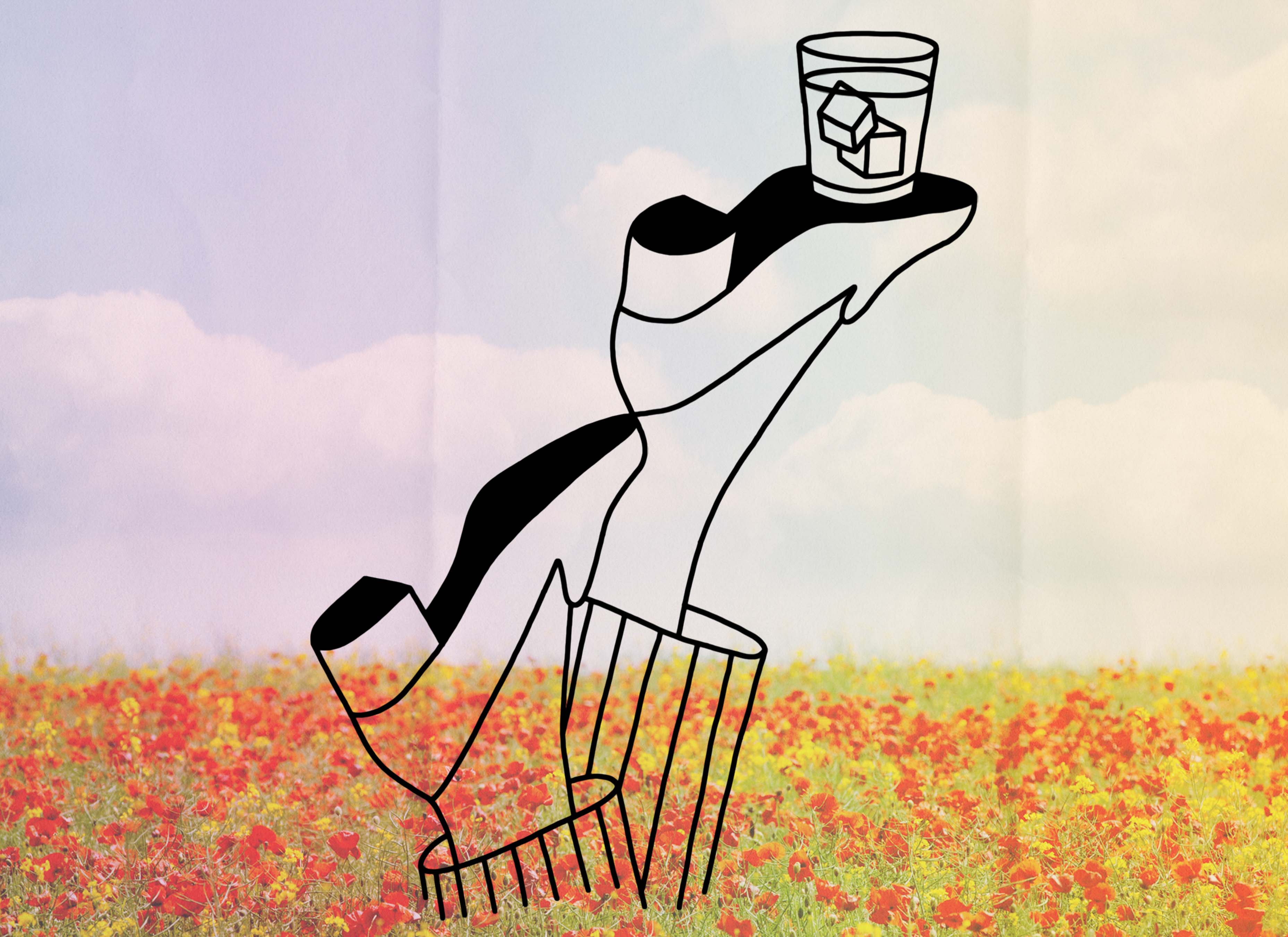 For so many, 2020 was a year of regrouping and rebooting. Now, as 2021 looms, the closet needs rethinking. But instead of going the Marie Kondo route, it's time to focus on meaningful gestures, not just minimalist ones.
If you're hopeful about ditching the staples of your work-from-home wardrobe soon, we've pulled together a list of the best luxury brands today that offer clothes that aren't just stylish, or even merely sustainable. Each purchase actively makes a difference in the world, whether supporting foundations, offering employment to marginalized groups, or donating most of its profits to charity. 
From the Archives ...
Even the King wears this particular solid gold crown.
Italian exotic supercar brand Bizzarrini is under new management. Again.
Richard H. Turner makes life easier if you're home after Christmas.
The holiday blessing that Tiffany & Co. shareholders gave to sell the storied jeweler to LVMH pushes the contentious transaction closer to the finish line, giving billionaire Bernard Arnault the long-sought pathway to expand his global collection of luxury brands.
As prices continue to sink, buyers will have more options than ever
The Rest of the Best of the Year
| | |
| --- | --- |
| | |
| | |
| --- | --- |
| | |
| | |
| --- | --- |
| | |
| | |
| --- | --- |
| | |
| | |
| --- | --- |
| | |
| | |
| --- | --- |
| | |
From the Pages of Bloomberg Businessweek
Despite the slow-food recipes that make the rounds on social media, most people are craving food and drinks that can be made in an instant. 
Ritual Coffee Roasters is one of the many food and beverage brands taking note of changing consumer behavior during the pandemic. Its instant coffee sales have almost tripled last year's, an indication that consumers are brewing more coffee themselves with a keen eye for a premium product that's quick and easy to make.
Others include Steep't Cocktail Co., which promises an Old-Fashioned that takes only two minutes to prepare, and Balmuda, which makes a smart oven that uses steam technology to quickly heat frozen foods.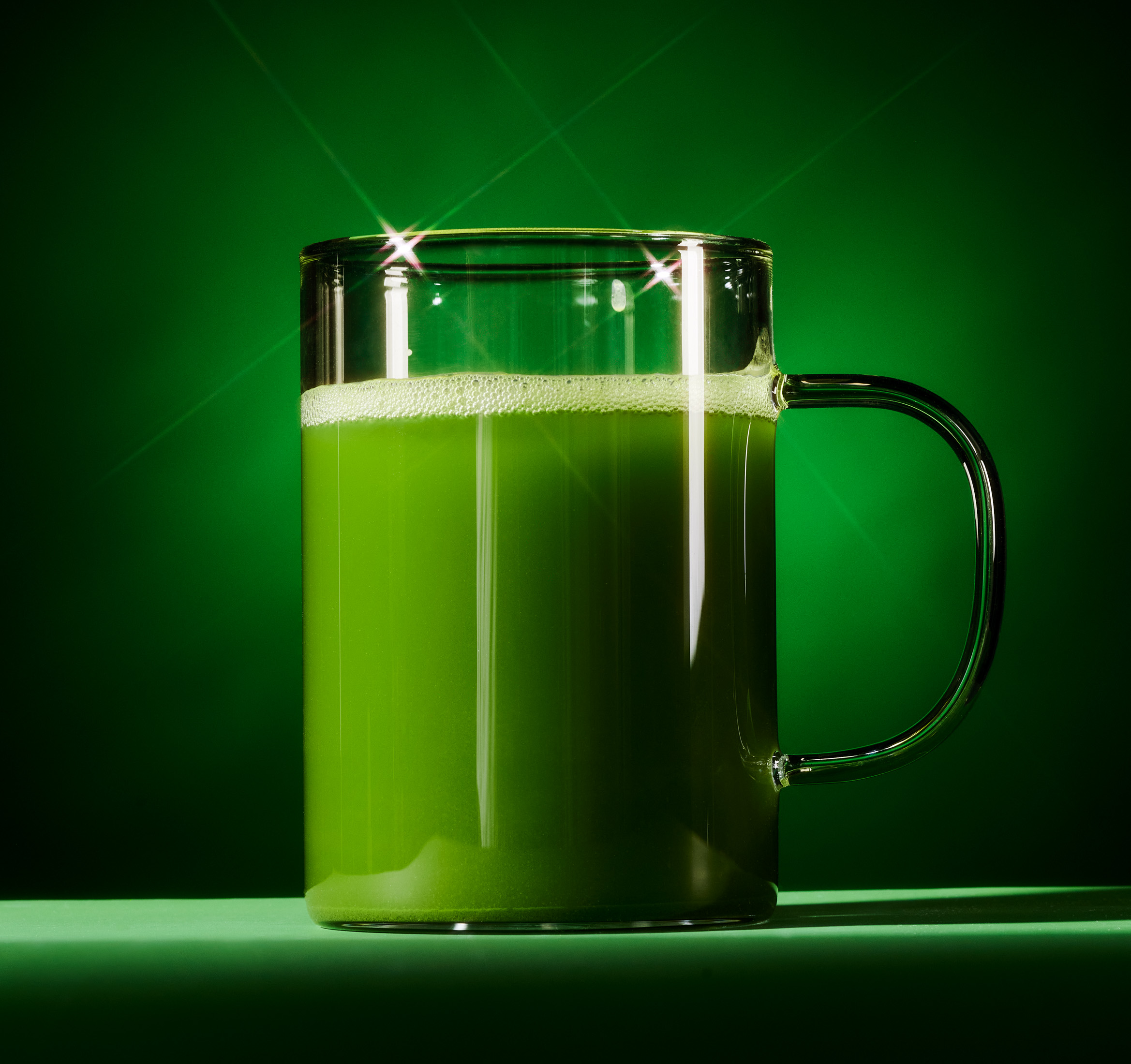 " 'Instant' doesn't mean low-quality," says Christoph Bertsch, who introduced his mini, pod-based electric blender, Vejo, a year ago. The Santa Monica, Calif.-based company offers strawberry-lime-flavored Collagen Glow smoothies and a green juice from freeze-dried, powdered fruits and vegetables that can be prepared in less than a minute.
Matcha expert Eijiro Tsukada sees I-want-it-now potential in the trendy green tea, too. "I'm very excited about how technology and innovation can lower barriers so more people can experience higher-quality foods," he says. He unveiled the world's first instant matcha maker, Cuzen Matcha, in October.
The corporate giants are taking notice, too. In October, Nestlé SA acquired Freshly Inc., a subscription-based outfit delivering prepacked healthy meals that heat up in three minutes or less. The $950 million bet assumes that Americans still want everything, like, now. 
And if you read just one thing ...
The organization founded by chef José Andrés has quietly helped millions of people through earthquakes and wildfires. The pandemic brought a new challenge—and restaurants were the answer.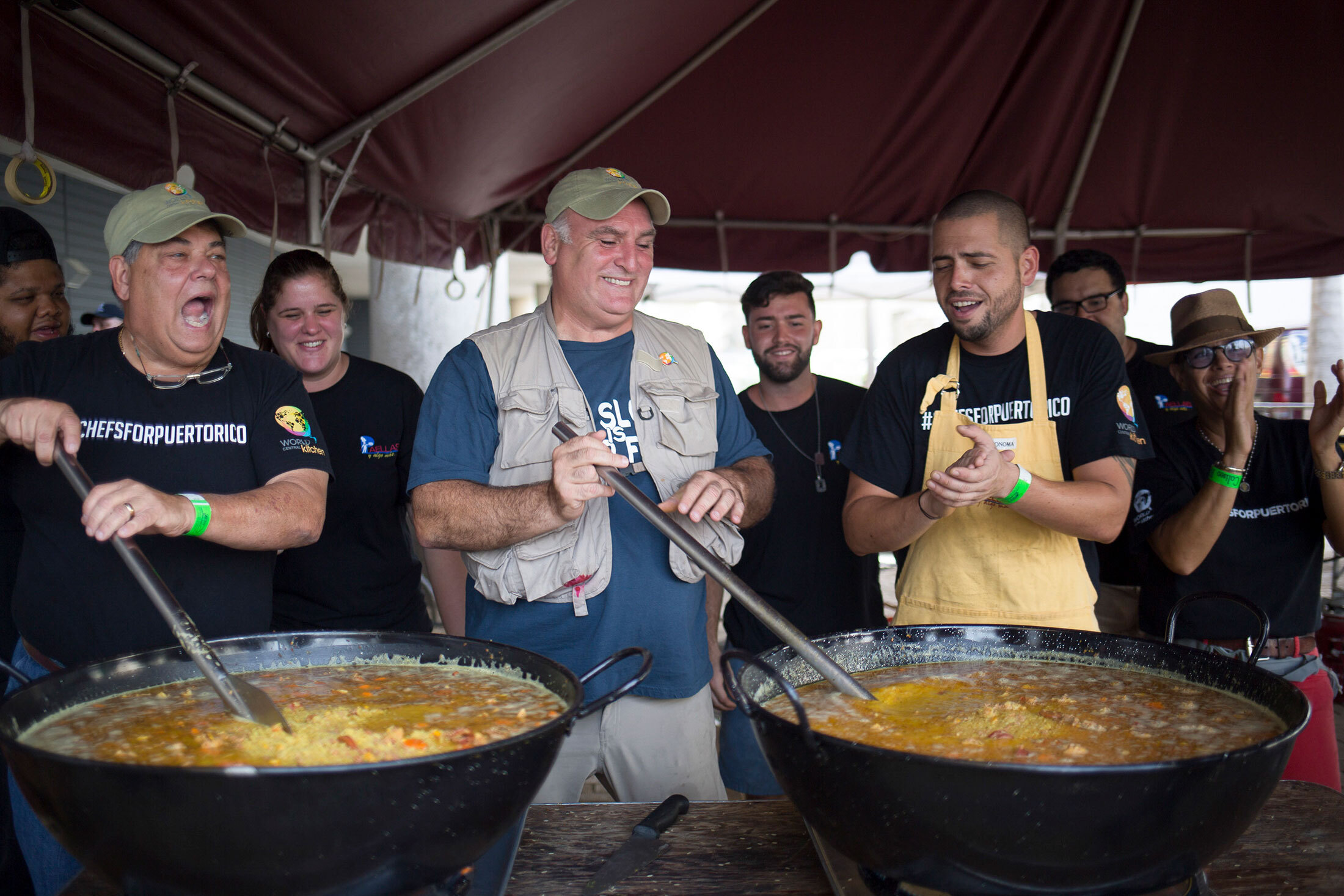 | | |
| --- | --- |
| Follow Us | Get the newsletter |
You received this message because you are subscribed to Bloomberg's Pursuits newsletter.
Unsubscribe | Bloomberg.com | Contact Us
Bloomberg L.P. 731 Lexington, New York, NY, 10022