CityLab Daily
This is the last CityLab newsletter of the hellish year that was 2020. To ring in the New Year, here is some of our most popular content. 
Using cheap PurpleAir sensors, residents are capturing a real-time portrait of an environmental crisis. 
Learn to love the clanky old radiator that overheats your apartment.
Communities that face extreme summer temperature are also the ones most vulnerable to Covid-19.
When the police took more time to respond to 911 calls, Minneapolitans turned to alternatives.
A news-making interview with Philly's district attorney.
It doesn't take very many ultra-wealthy Americans changing their address to wreak havoc on cities' finances. 
The most popular piece in our series on iconic home designs that define global cities.
An early look at how the pandemic would transform cities, with colorful animations by Joel Plosz.
The lasting impact of one of Trump's post-election executive orders.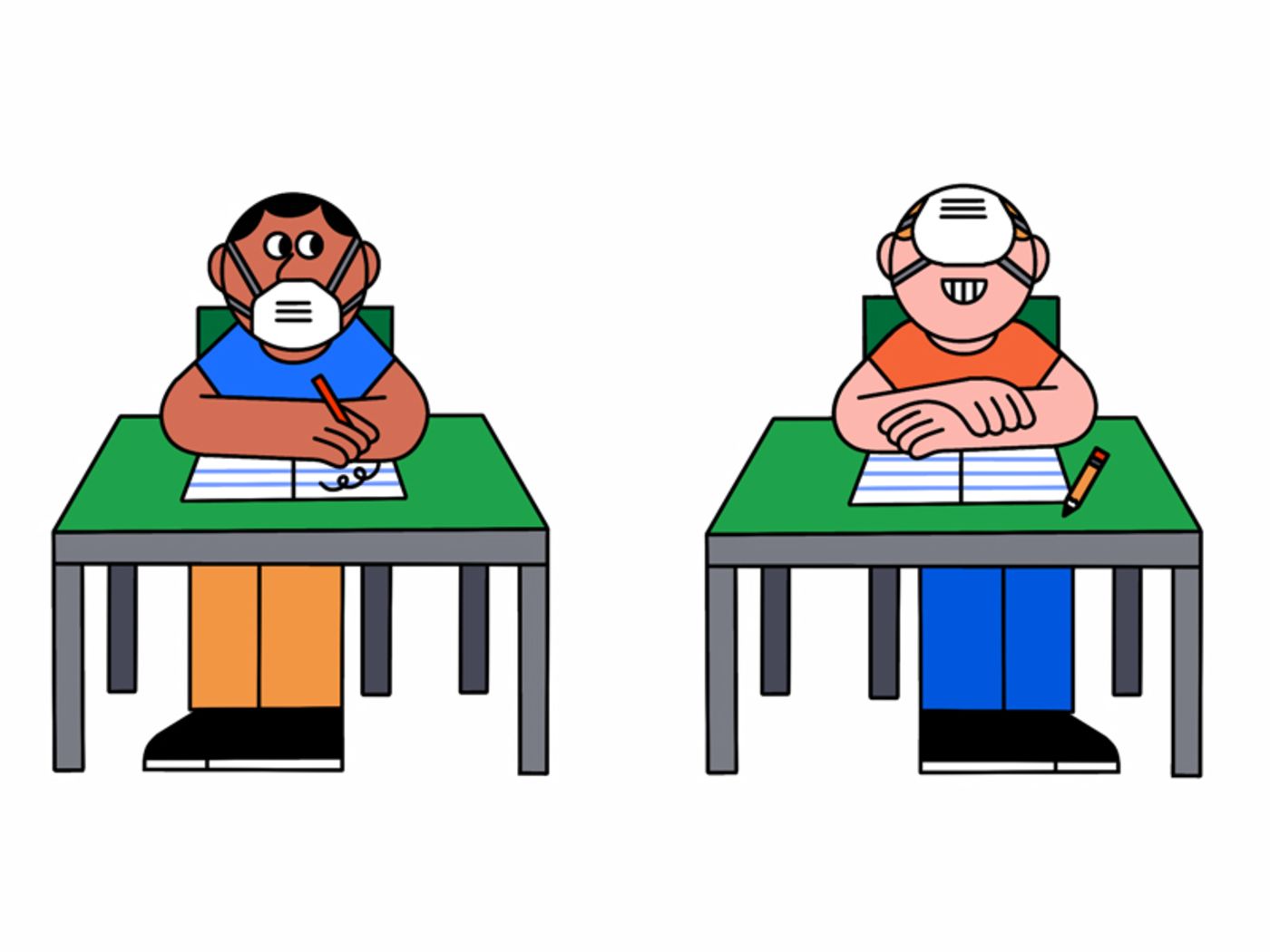 Andrea Chronopoulos/Bloomberg
Editor's Note: In yesterday's newsletter, we neglected to include the link to the full CityLab winter survival guide. You can find our collection of cold-weather coverage here, and sign up to receive alerts about new stories.
Our Favorite Big Projects
Readers around the world visualize their experiences of the trauma, tumult and transformation brought on by Covid-19.
To understand a city, start with the foundation. Floor plans from homes around the world explain how the way we live has shaped the design and architecture of urban neighborhoods — and vice versa.
A snapshot of global transportation during six months of the Covid-19 pandemic reveals diverging paths for cities. 
What we're reading
What will 2021 hold for cities? (Atlantic) With remote learning, a 12-year-old knows her English is slipping away (New York Times) The Covid-19 relief bill has saved up to 40 million people from eviction — for now (Vox) These tech companies are paying workers the same rates across the U.S. (Wall Street Journal) I for one will miss the 70 Duane Reades that closed this year (Curbed) After a century of growth, have carbon emissions reached their peak? (Grist)

 

And, of course, happy New Year.
| | |
| --- | --- |
| Follow Us | Get the newsletter |
You received this message because you are subscribed to Bloomberg's CityLab Daily newsletter.
Unsubscribe | Bloomberg.com | Contact Us
Bloomberg L.P. 731 Lexington, New York, NY, 10022